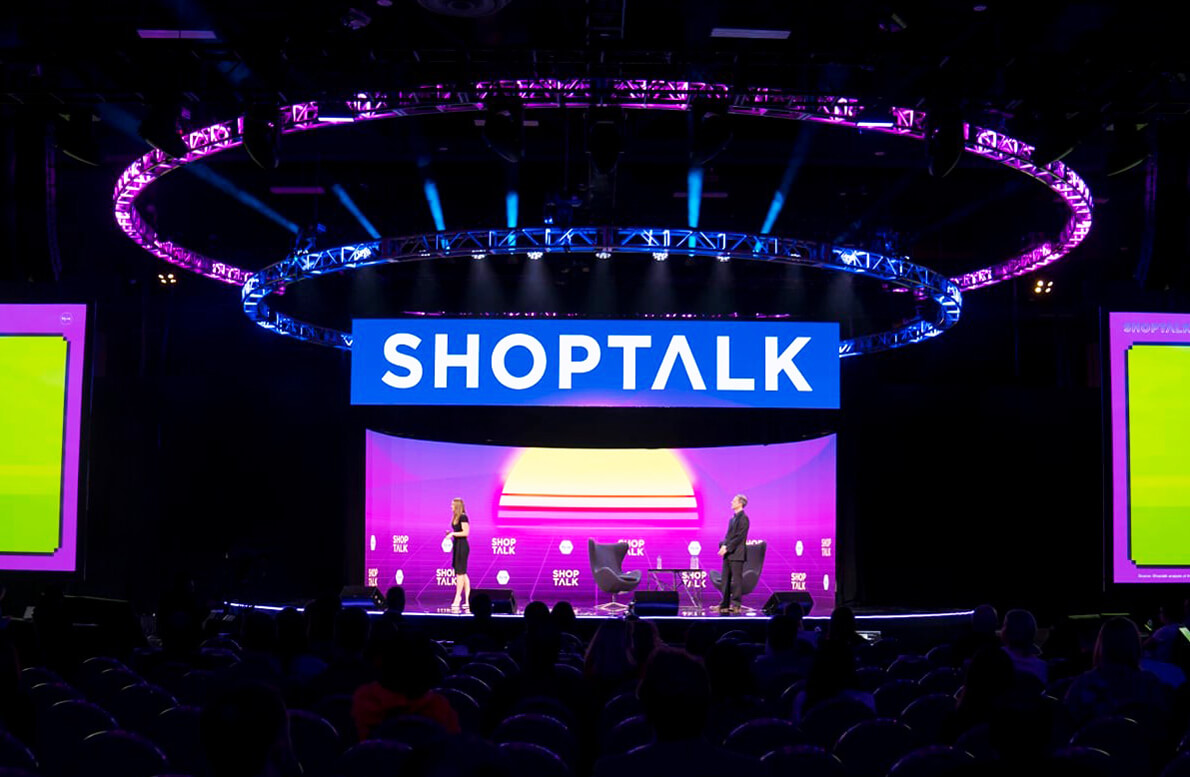 Shoptalk unites the biggest community of retailers and brands, all here for one critical reason... to build the future of how people search, shop, and spend and to find the tech partners to help them do it.
That's where you come in. And making game-changing connections at scale has never been this efficient.
At Shoptalk we take the pain from finding and meeting your next retail clients. No more needles in a haystack, exhausting guesswork and false promises of "AI technology" to find your next client.
We put you 100% in control with every one of the thousands of meetings between retailers, brands and tech providers that we facilitate requiring a double opt-in by both parties, meaning every minute you spend at the table is valuable to you. No other show on the planet does this.
Whatever you need—we'll ensure you're connected to the right people and ideas.
Introducing Meetup... you've never seen anything like this
Meetup at Shoptalk is the largest and most advanced meetings program to ever exist in retail. But thousands of retail innovators doesn't need to mean thousands of unsolicited meeting requests.
Taking the guesswork out of networking, removing the risk of wasted minutes and putting you 100% in control, Meetup democratizes the struggle to meet the right people and companies.
With double opt-ins required before any introduction can take place, we ensure the person sitting across from you is someone you want to meet, and someone who wants to meet you.
Whatever you need — we'll ensure you are connected to the right people.
Meet retailers and consumer brands like these looking for their next game-changing tech providers
Mars Wrigley Confectionery
The Estee Lauder Companies
Bolster your product by collaborating with the biggest solution providers
Shoptalk is a place where digital technology meets business needs that translates to a material competitive advantage.
— JuE Wong, CEO, Olaplex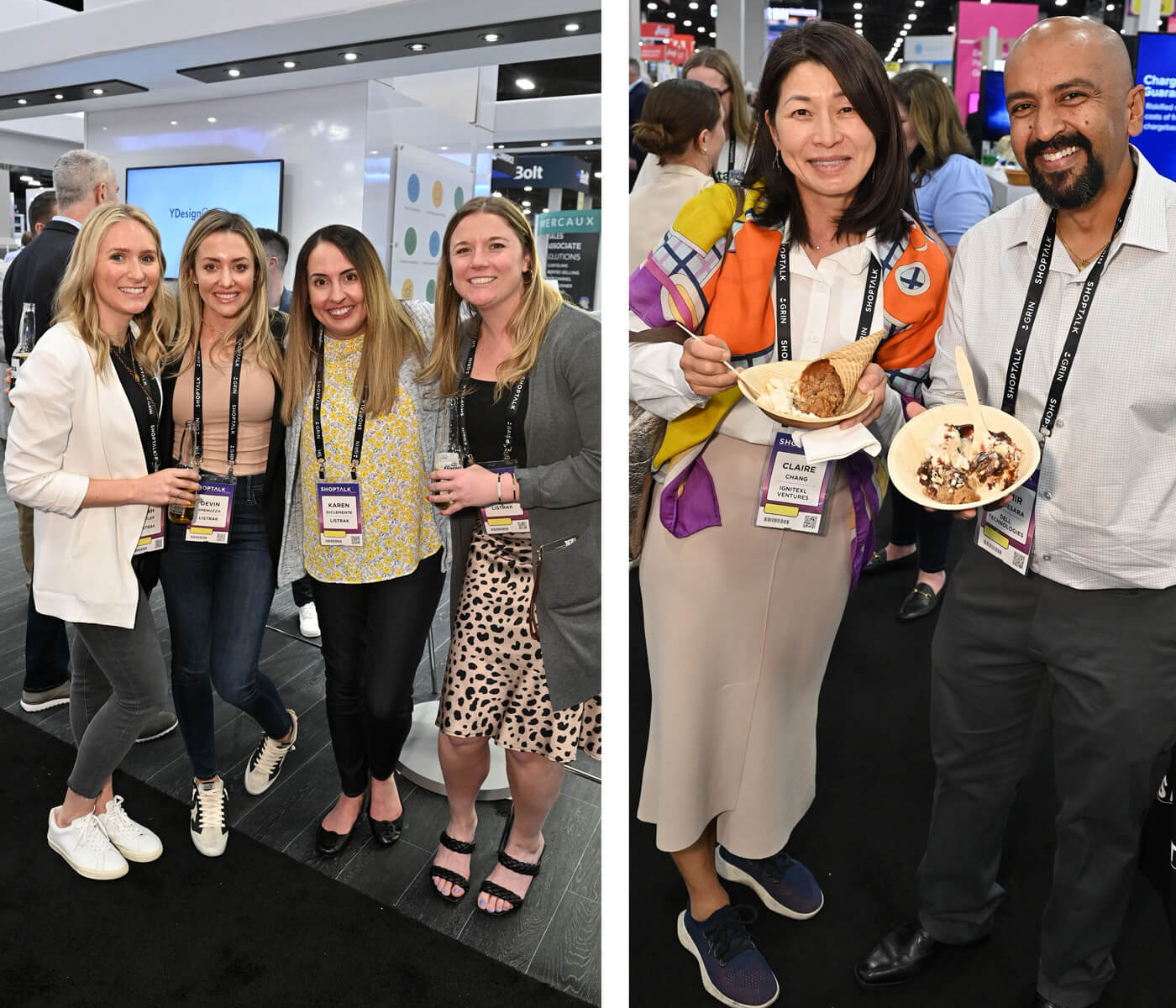 Acquire tomorrow's tech titans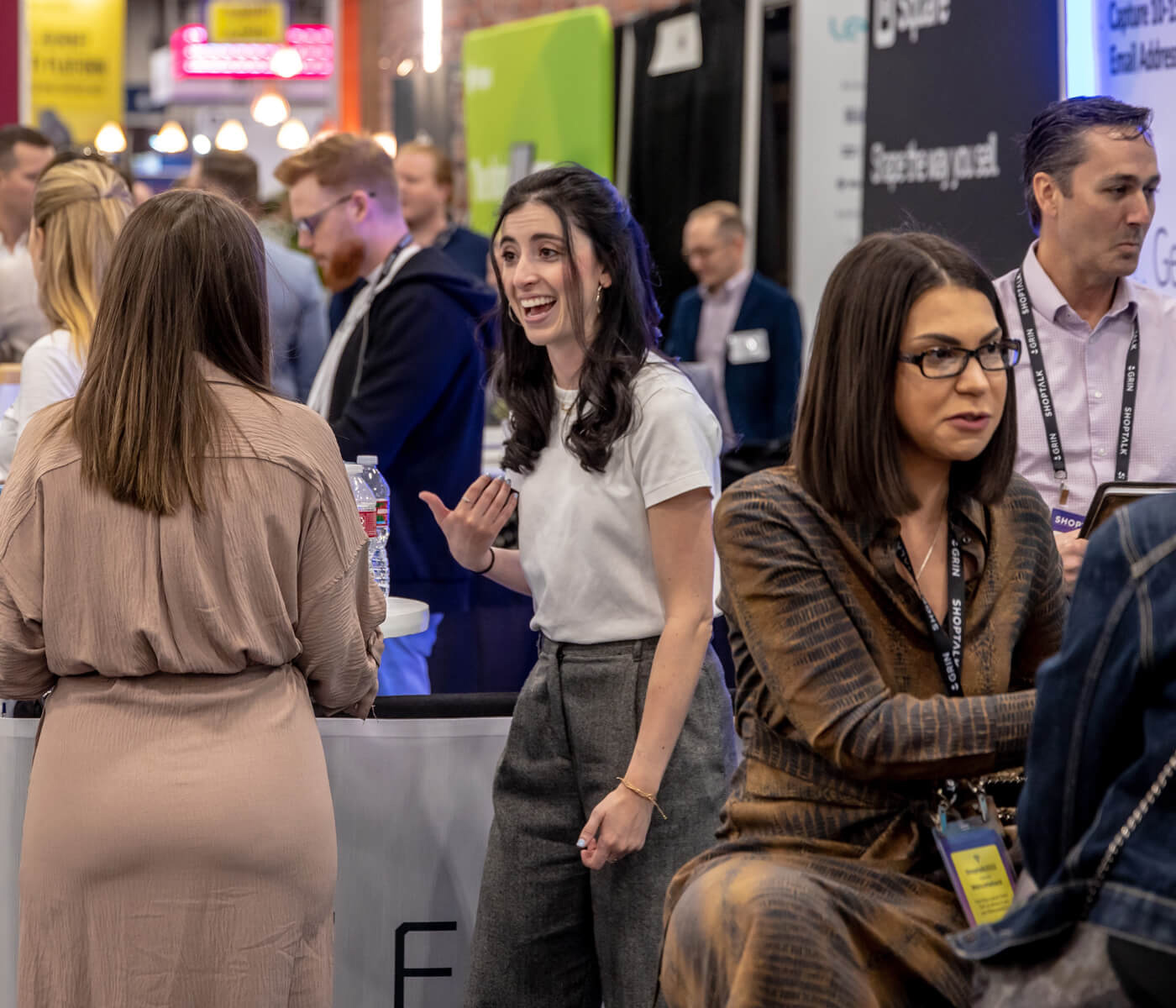 Find a superstar to join your team
Announce your latest partnerships, products
and innovations to media
Meet investors to raise capital
Cleveland Research Company