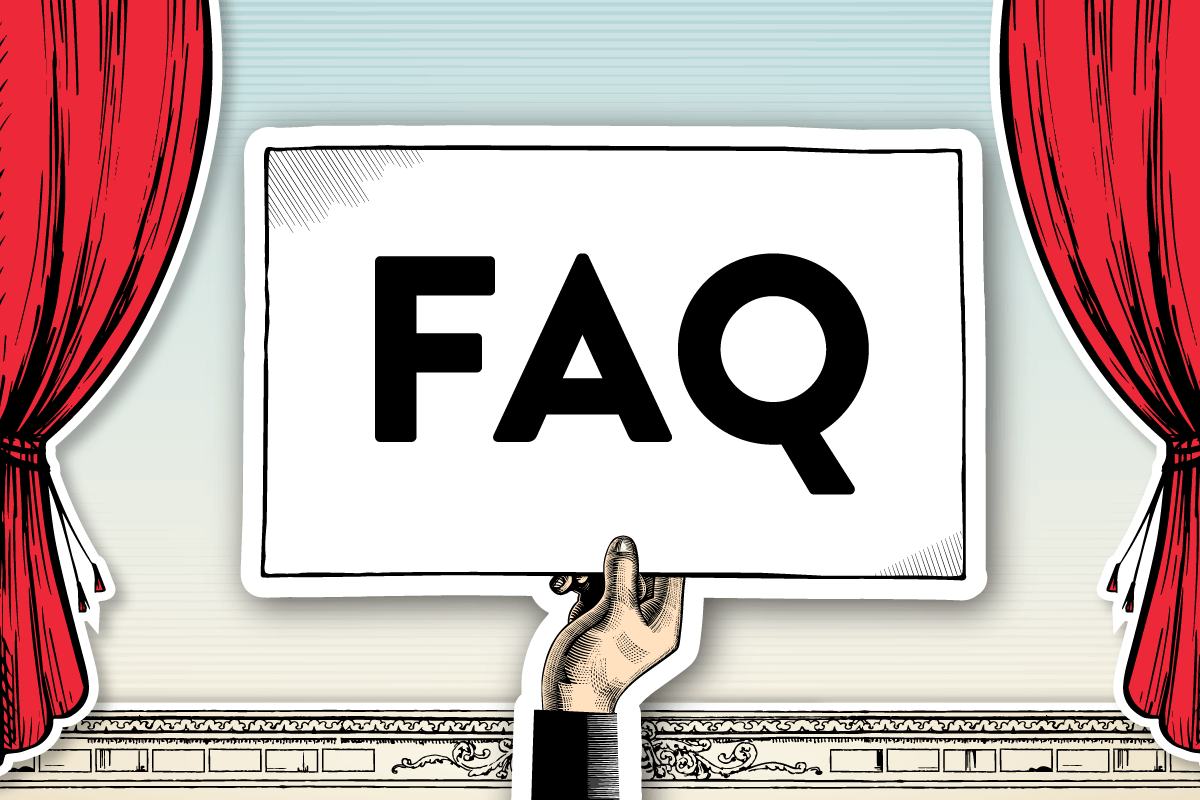 Have questions? We have answers.


Hello! We're thrilled you're here with us in Las Vegas for the most exciting Shoptalk to date.
First things first - here are a couple quick links you may be looking for:
View Agenda | View Speakers
Can't find what you're looking for below? Stop members of our team anytime (look for black or red shirts) or come see us at either of our info desks or (located on Level 1 between the Entrance Unit and the FedEx Center and on Level 2 in the Mandalay Bay Foyer across from the Majestic Theater). We're happy to help!
Getting Started
new category
Getting Around
General Information
Registration
Meetup
Hotel