Women in Retail Pavilion at Shoptalk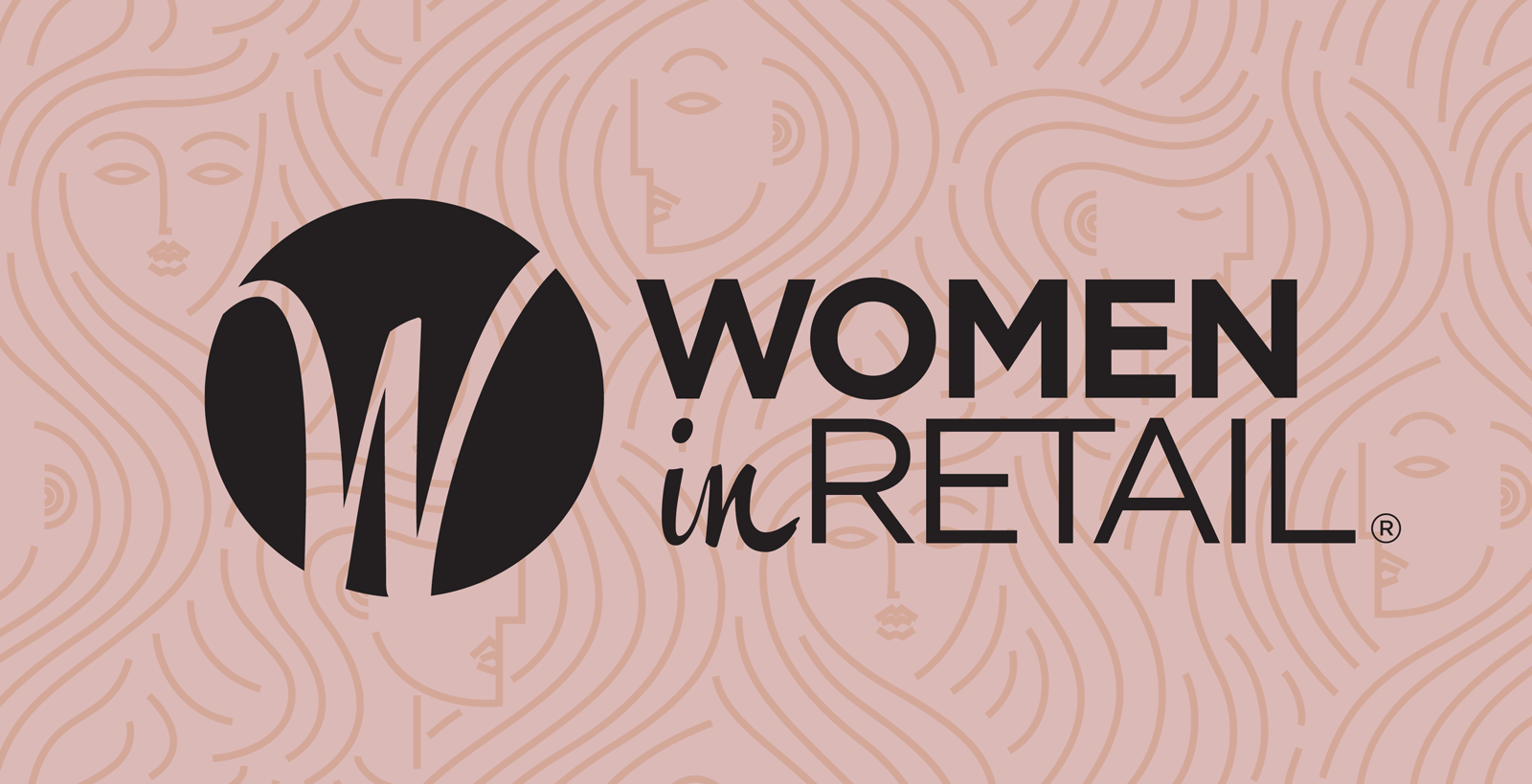 Visit the Women in Retail Pavilion at Shoptalk, where you'll meet and mingle with leading female retail executives in a relaxed and casual setting. The Pavilion will be featured on Shoptalk's show floor on Mon., March 27 and Tues., March 28.
Visitors to the Pavilion will hear from rockstar women in retail such as JuE Wong, CEO, Olaplex; Soumya Sriraman, president of streaming, Qurate Retail Group; Jamie Singleton, group president and chief consumer officer, Signet Jewelers; Angela Clark, head of digital, Patagonia; among many others.
These inspiring leaders will discuss their career journeys and secrets to success in engaging chats that will take place during breaks in Shoptalk's content program. Come for the content and stay for the fun: the Pavilion will also feature unique activations such as professional headshots, swag bags, networking opportunities, and more.
The Women in Retail Pavilion is separate from the official Shoptalk content agenda. To see the Shoptalk agenda, click here.
Monday, March 27
10:05am — 10:25am PT

Women in Retail Pavilion Leadership Chat

JuE Wong

, CEO, Olaplex

Marie Driscoll

, Managing Director, Luxury and Retail, Coresight Research

(Interviewer)

Parinda Muley

, Senior Vice President, Digital, Beautycounter

Eleanor Preston

, Regional Director of Sales, Retailers, Twilio

(Interviewer)

11:35am — 12:05pm PT

Women in Retail Pavilion Leadership Chat

Soumya Sriraman

, President of Streaming, Qurate Retail Group

Stacey Widlitz

, Founder and President, SW Retail Advisors

(Interviewer)

Shai Eisenman

, Founder and CEO, Bubble Skincare

Rachel Truair

, CEO, Cart.com

(Interviewer)

5:40pm — 6:05pm PT

Women in Retail Pavilion Leadership Chat

Jamie Singleton

, Group President and Chief Consumer Officer, Signet Jewelers

Anddria Clack-Rogers Varnado

, General Manager, Head of Customer Business, Kohler; Advisory Board Member, Women in Retail Leadership Circle

(Interviewer)

Michelle Farabaugh

, CEO, Bounty Hunter Rare Wine & Spirits

Brian DeLaite

, Senior Vice President, Marketing Solutions, LS Direct

(Interviewer)

6:05pm — 6:30pm PT

Women in Retail Pavilion Leadership Chat

Beth Gerstein

, CEO and Co-Founder, Brilliant Earth

HG O'Connell

, Assistant Content Director, Shoptalk | Groceryshop

(Interviewer)

Purva Gupta

, Co-Founder and CEO, Lily AI

Diane Druss

, Business Development and Growth Manager, Women in Retail Leadership Circle

(Interviewer)
Tuesday, March 28
10:00am — 10:25am PT

Women in Retail Pavilion Leadership Chat

Bianca Gates

, CEO and Co-Founder, Birdies

Melissa Gonzalez

, Principal, MG2

(Interviewer)

Angela Hsu

, Chief Marketing Officer, Overstock.com

Sarah Bowman

, Vice President of Global Brand and Experience Marketing, Botify

(Interviewer)

11:35am — 12:00pm PT

Women in Retail Pavilion Leadership Chat

Kristin Shane

, Chief Merchandising Officer, PetSmart

Sharonda Weatherspoon

, Senior Vice President of Stores and Co-Chair for Diversity and Inclusion, Ralph Lauren; Advisory Board Member, Women in Retail Leadership Circle

(Interviewer)

Rachel Tilghman

, Senior Manager, Solutions Consulting, Braze

5:40pm — 6:10pm PT

Women in Retail Pavilion Leadership Chat

Angela Clark

, Head of Digital, Patagonia

Veronika Sonsev

, Co-Founder, CommerceNext

(Interviewer)

Liza Amlani

, Principal and Founder, Retail Strategy Group

Shannon Flanagan

, Vice President and General Manager, Retail and Consumer Goods, Talkdesk

(Interviewer)