Startup Pitch at Shoptalk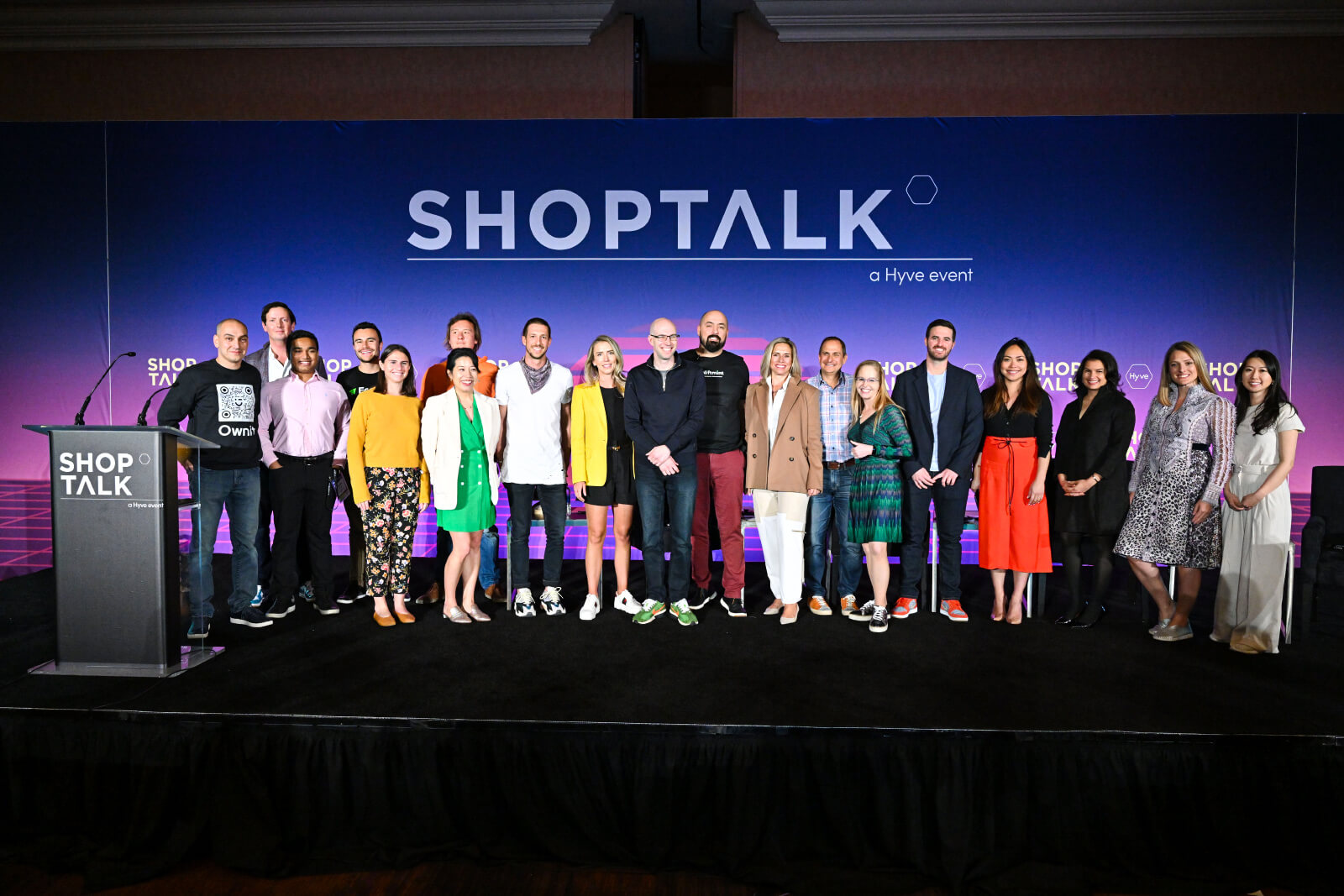 New for 2023: Shark Reef Startup Pitch at Shoptalk
Shoptalk's annual showcase of the best early-stage retail tech startups is back and more exciting than ever, with a brand-new format and Shoptalk Ventures!
Each year, Shoptalk's opening day features Shark Reef Startup Pitch: A showcase of early stage (pre-Series A, founded in the last five years) B2B tech solution providers. We vet prospective Pitch participants to identify those with innovative ways for brands and retailers to solve problems or seize opportunities.
These are tech solutions you probably don't know yet, but you should, and we're excited to introduce them to you!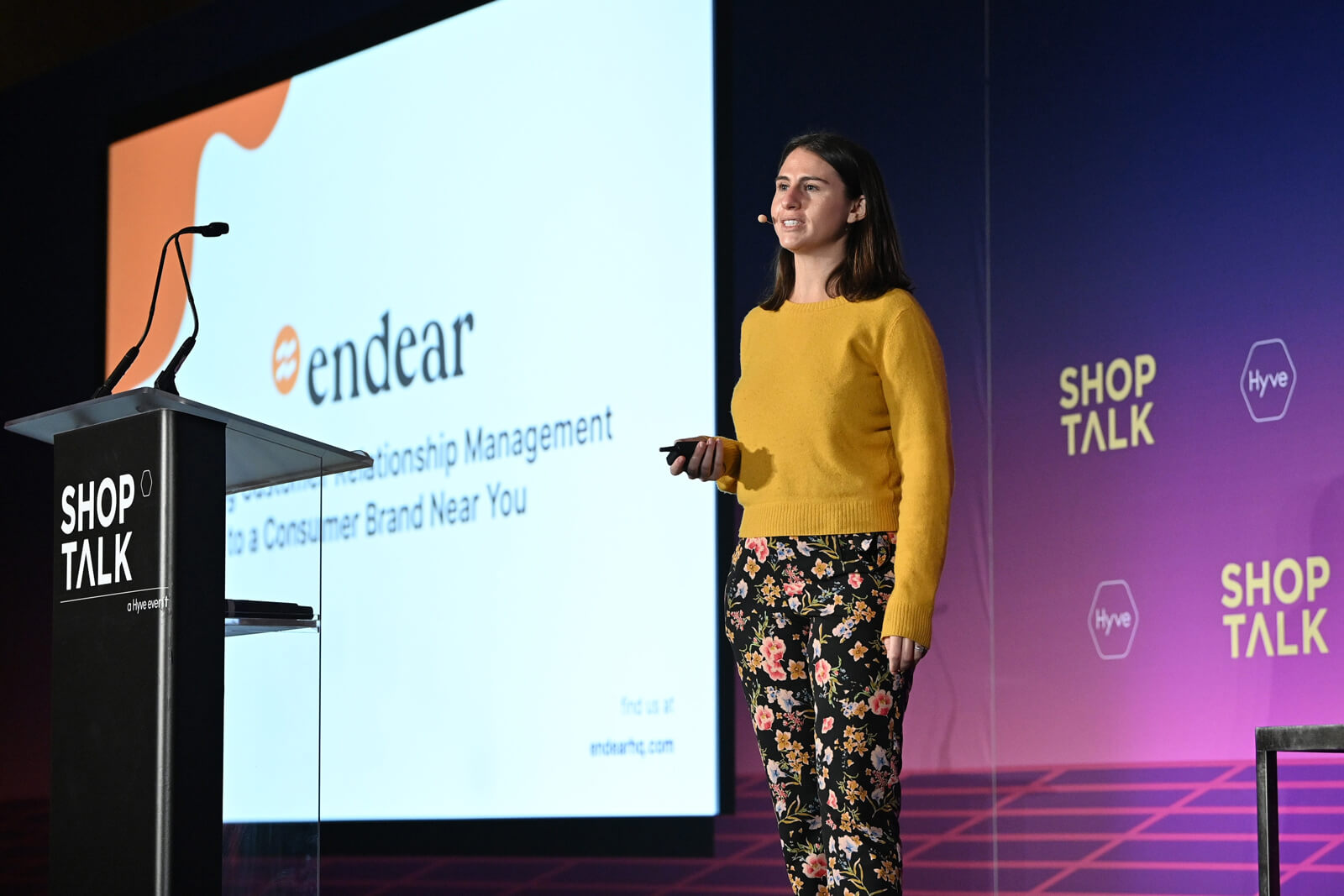 New format
This year, we've increased the excitement with a new two-round format.
In Round 1, our 12 fearless Founders will dive into the Shark Reef (figuratively speaking), presenting their solutions to the audience and our esteemed panel of Judges.
After the presentation round, a combination of audience voting and judges' ratings will determine six finalists.
In Round 2, our six finalists will join our judges onstage one at a time for an intense grilling about their business opportunities and prospects for growth.
The audience and judges will rate each startup a second time, and at the end of the Pitch we'll announce two winners: Audience Choice and Judges' Choice.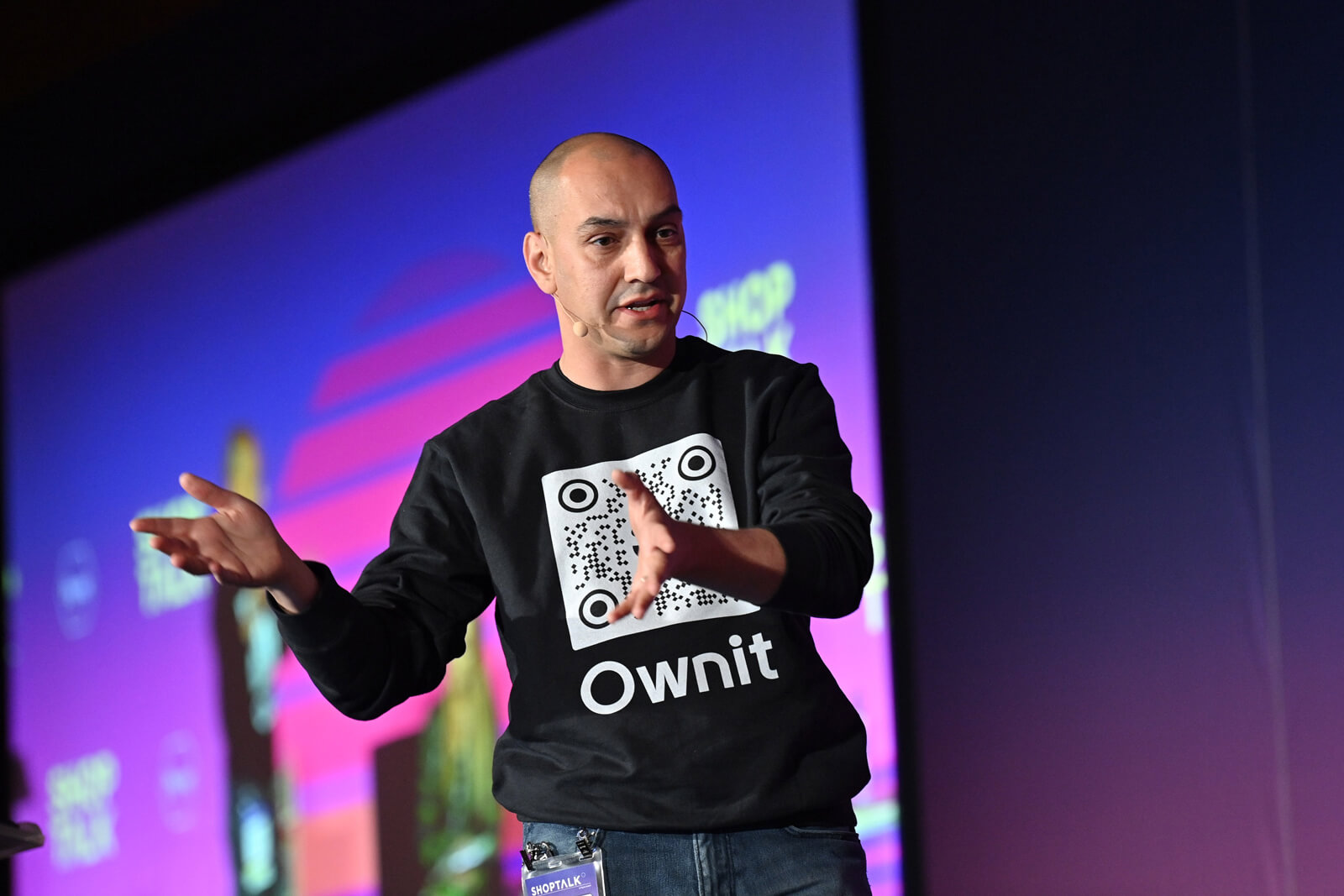 Shoptalk Ventures
We're also boosting the excitement by offering an awesome prize: Shoptalk Ventures, a $100,000 investment in the Judges' Choice Winner (optional, and on founder-friendly terms), thanks to our friends at Commerce Ventures.
This raises the stakes in our friendly competition; it's a potential game-changer for an early-stage startup; and everyone who votes helps determine the winner!
Many thanks to our 2023 Startup Pitch Judges:
Deborah Weinswig
Founder & CEO
Coresight Research
Brooke Kiley
Partner
VMG Partners
Matt Nichols
General Partner
Commerce Ventures
Hope to see you for Shark Reef Startup Pitch on Sunday, March 26, kicking off at 2:00 pm PT in the Beacon Theatre!