Investors, meet our startups.
Startups, meet our investors.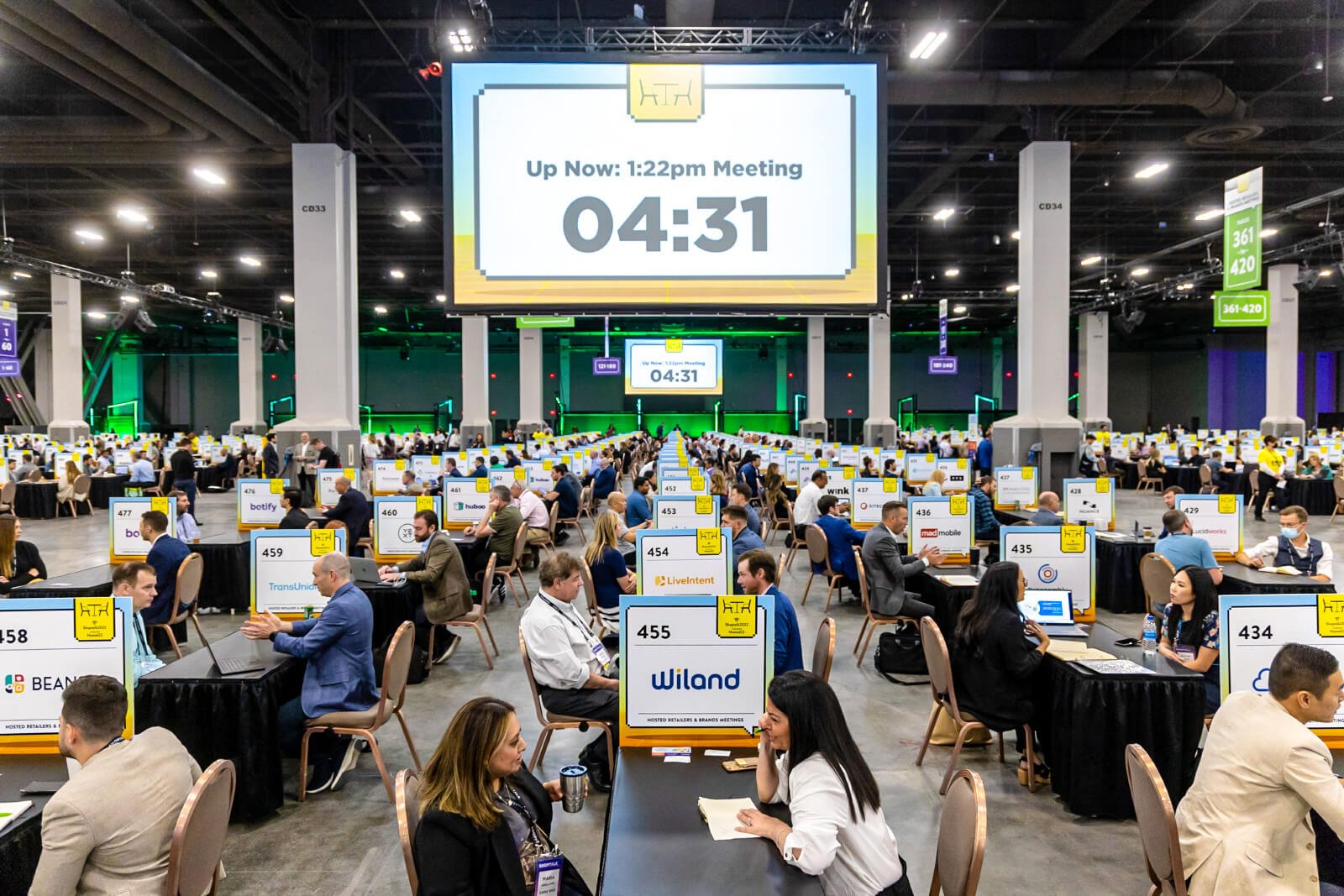 Whether you're looking to discover truly pioneering startups, or you are one yourself, nobody brings together retail's greatest innovators and investors like Shoptalk. And making business transformative connections has never been easier.
Introducing Meetup; the largest and most advanced meetings program to ever exist in retail. Here you won't find any spam or "AI algorithms" wasting your time with wrongly suggested companies to connect with.
Taking the guesswork out of networking and putting you 100% in control, Meetup democratizes the struggle to meet the right people and companies. With double opt-ins required before any introduction can take place, we ensure the person sitting across from you is someone you want to meet, and someone who wants to meet you.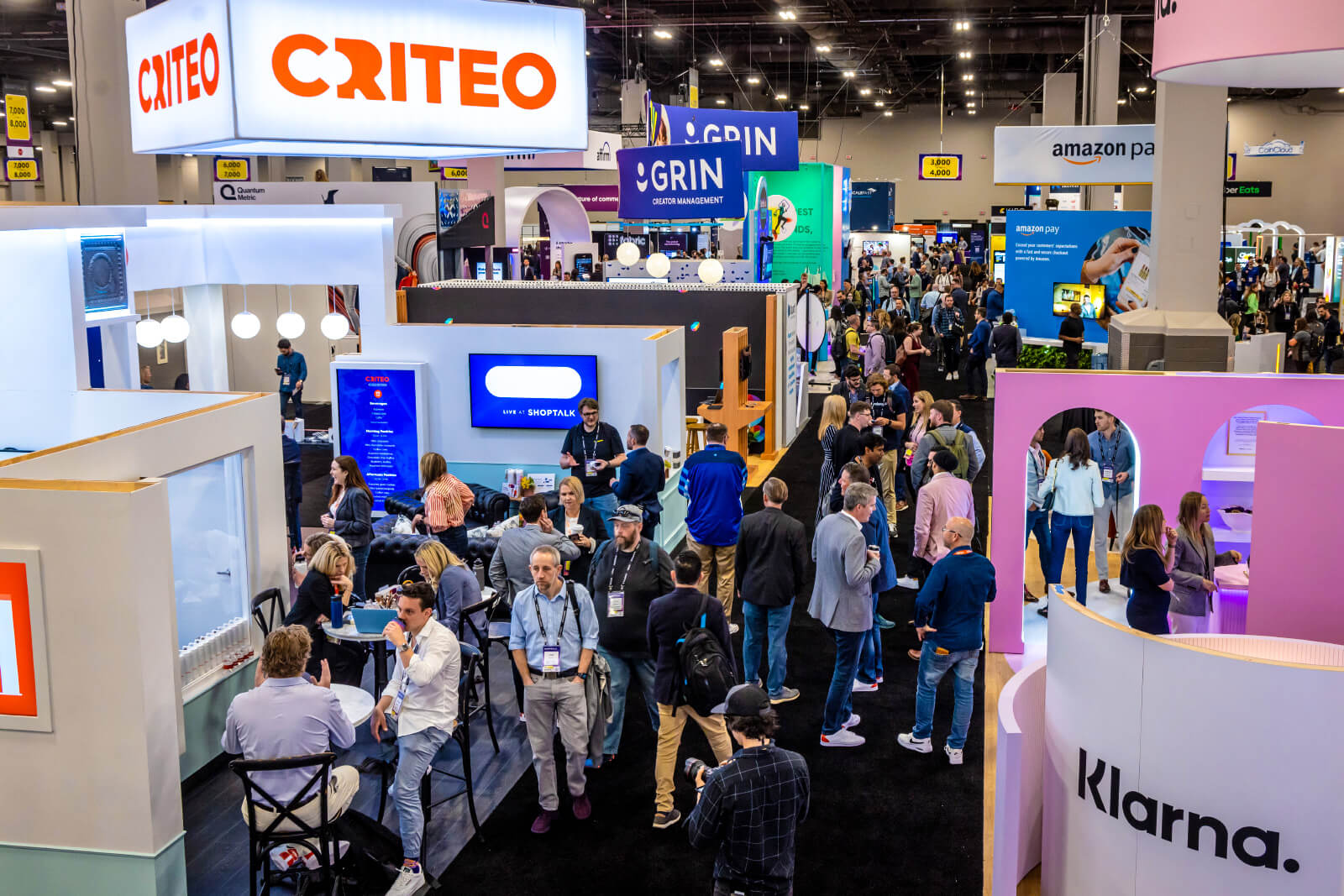 Explore the latest and greatest tech in our massive Exhibit Hall
Retail's rising superstars will be showcasing their latest innovations to change the game in our dedicated Startup City and Startup Street found in our buzzing Exhibit Hall.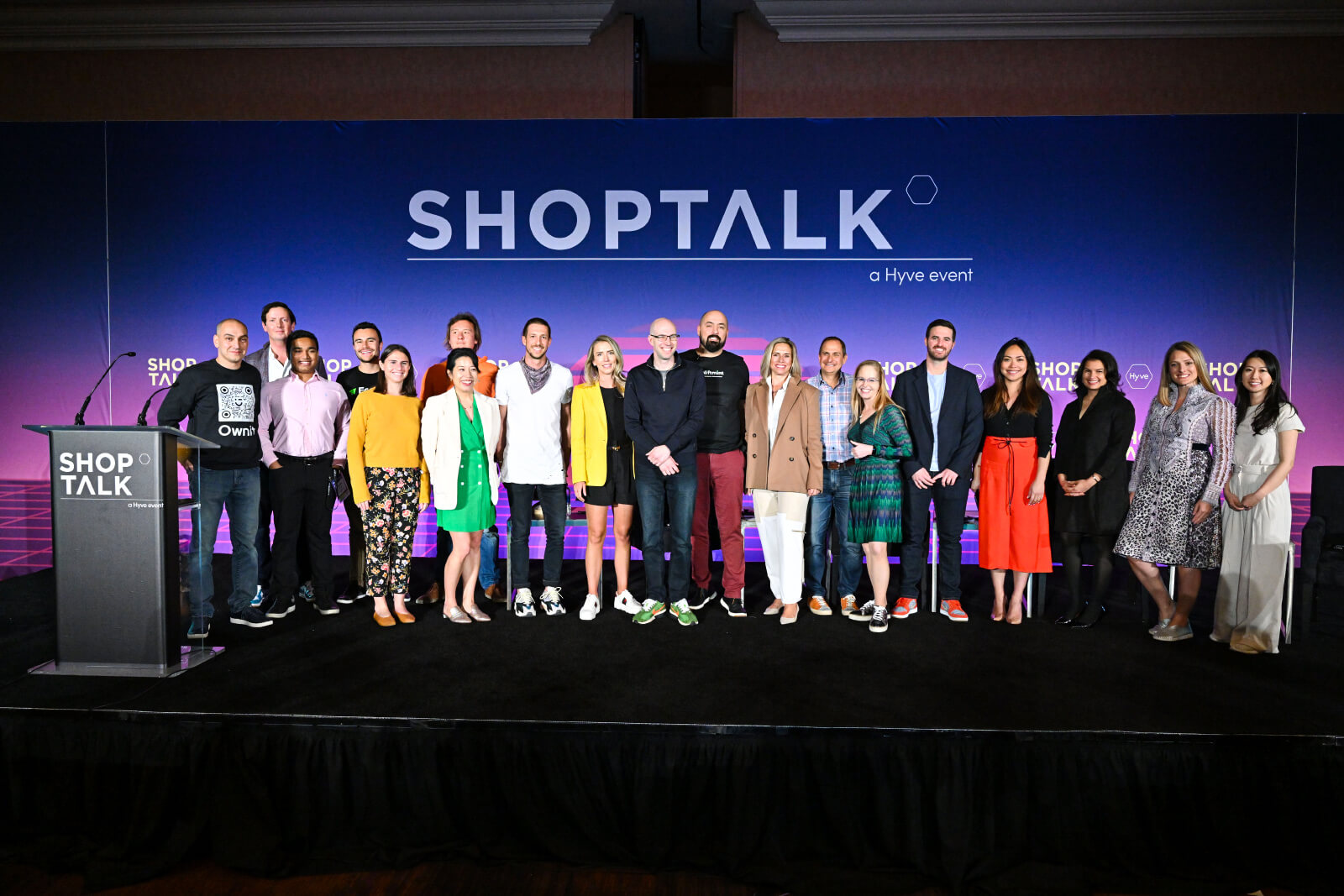 Discover the future through our Startup Pitches
Grab your front row seat or apply to take part, as retail's newest kids on the block will be battling on stage for the chance to win $100,000 in our Startup Pitches.
With tomorrow's pioneers given just a few minutes to shine a light on the innovations and ideas they're bringing to the game, there's no better place to shine or witness the future worth banking on.
Want to get involved? Discover how today.
Reaction Commerce
Modular commerce stack
Shoptalk 2016
Judges Award
The startup pitch competition was a great opportunity to see new businesses and trends, in a condensed time frame.
Overall the experience was great for a first time attendance. Great initiative to get multiple vendors and retailers under one roof and to discover new tools & services available to help maximise online sales.
Highly recommending to colleagues in Retail. Educational, informative and great networking opportunities for businesses of all sizes.
As a technology startup still in stealth mode and a new entrant to the e-commerce industry, Shoptalk was an excellent venue to get acquainted with the state of the art in e-commerce technology along with the major and minor players
You're just one click away from achieving all of the above!
Limited tickets are still available
Already in Las Vegas? Visit one of our registration desks, located at:
The Mandalay Bay Check-in Desk (only if staying on-site)
The Shark Reef Entrance
The South Convention Center
All Shoptalk tickets provide an exclusive access to:
Mix, mingle, and network with 10,000+ of your industry peers
4 days of incredible content from the leading retailers and brands
More than 650 of the world's most innovative technology companies in our massive exhibit hall
Our Relax, Play and Work lounges
Our epic Beach Party and receptions
Nonstop food, beverages and snacks
...and plenty of magic and surprises!
Investors
$2,800
Save 0% off the standard investor rate of $2,800
Early Stage Startups
The ticket for those who have raised less than $5M
$1,550
Save 0% off the standard early stage startup rate of $1,550
Growth Stage Startups
The ticket for those who have raised between $5M and $10M
$2,150
Save 0% off the standard growth stage startup rate of $2,150
Don't see what you're looking for?