Where retail's biggest headlines are made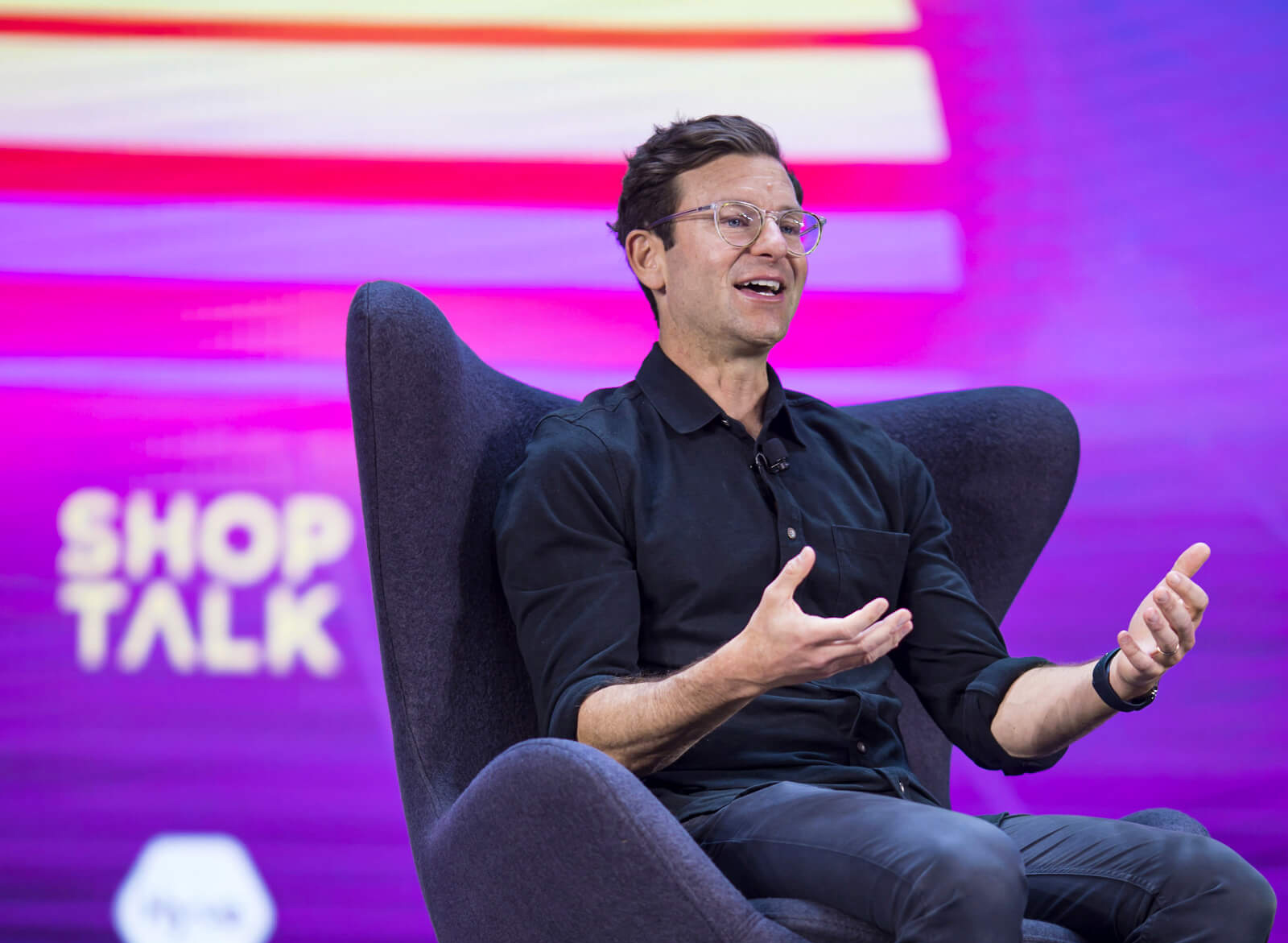 Shoptalk delivers retail's greatest speaker lineup and agenda that leads the industry narrative with the biggest announcements, collaborations and ideas to change the game made on our stages.
And with retail's newest kids on the block battling to win $100,000 in funding in our Startup Pitch, you'll be sure to witness tomorrow's titans before you even write the headlines.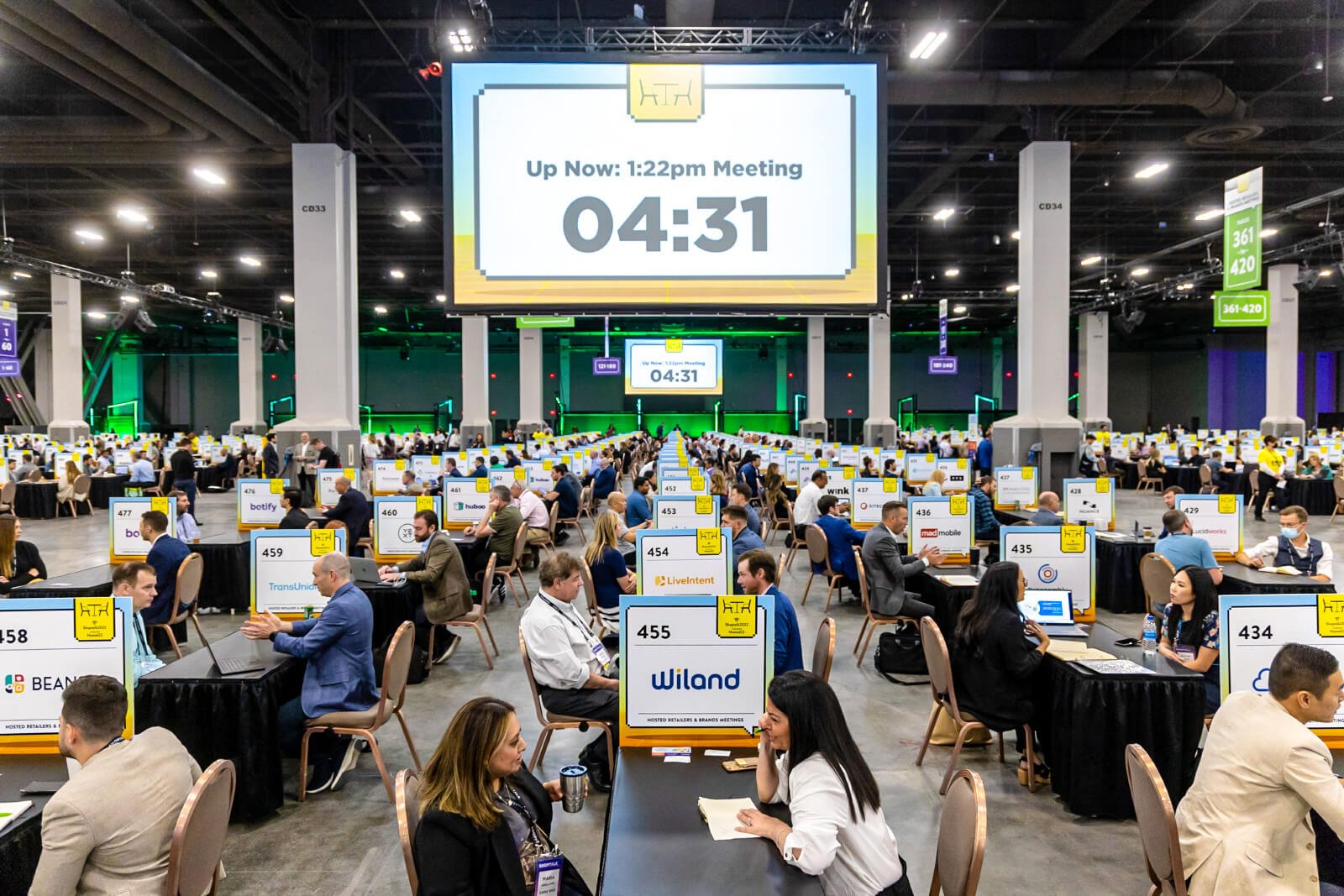 Introducing Meetup
Want to hear about the latest products, collaborations and company announcements from every major and rising retailers and brands? Or to be the first to interview the pioneers driving industry-wide changes?
Meetup is the largest and most advanced meetings program to ever exist in retail including leading industry and mainstream media and the world's greatest retailers, brands, investors and analysts. But thousands of retail players doesn't need to mean thousands of unsolicited meeting requests. No spam. No guesswork. No AI gimmicks.
Taking the guesswork out of networking, removing the risk of wasted minutes and putting you 100% in control, Meetup democratizes the struggle to meet the right people and companies. With double opt-ins required before any introduction can take place, we ensure the person sitting across from you is someone you want to meet, and someone who wants to meet you.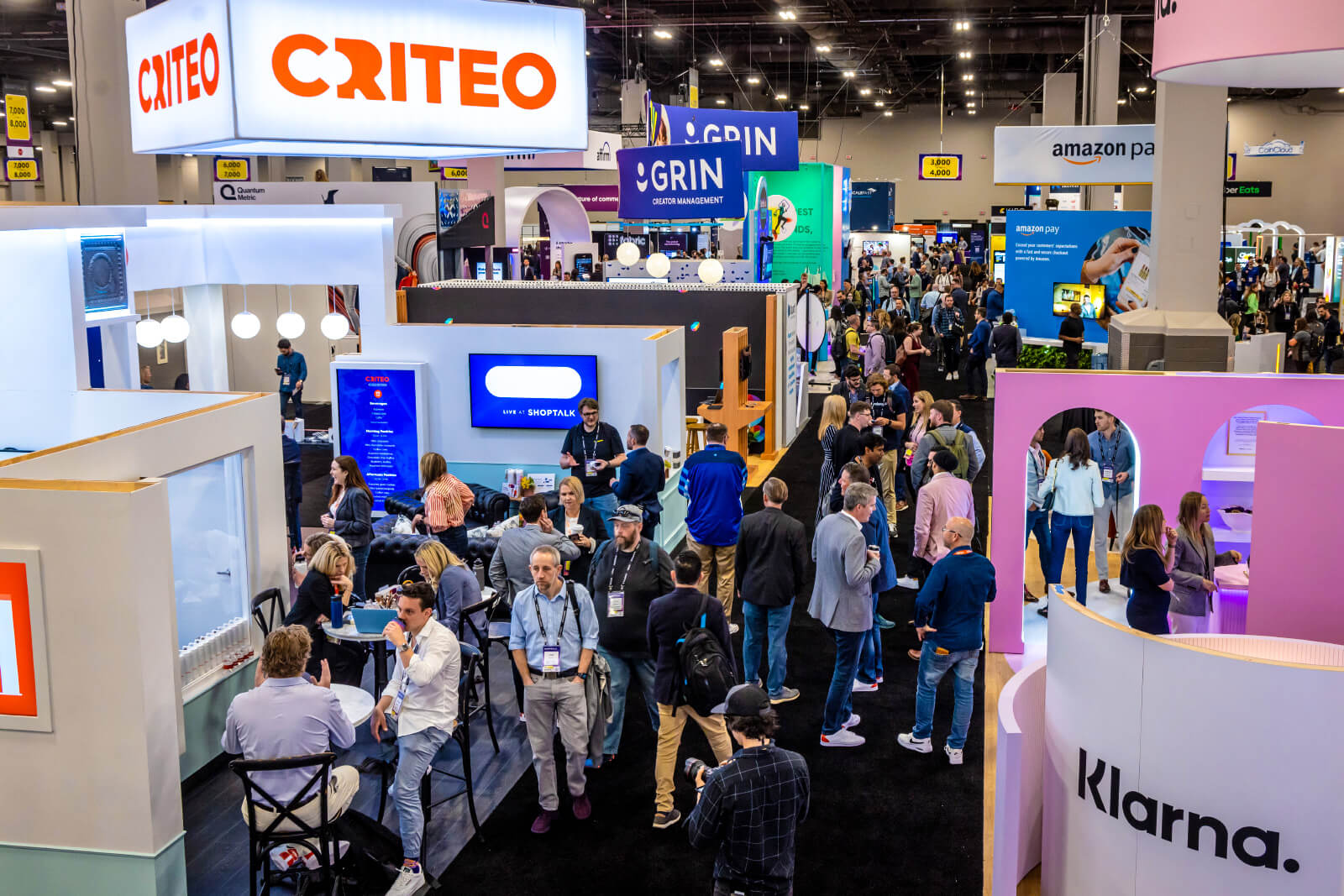 Explore the latest and greatest tech in our massive Exhibit Hall
Hundreds of the world's most innovative technology companies will be showcasing the latest industry innovations in our exhibit hall. This is the perfect opportunity to hear about all their latest announcements. Find your next big story!
Overall, had a great experience and was able to network and meet existing partners and gained new relationships that will better my company.
Loved the activities to make the event fun & continue networking after business hours! Flo Rida beach concert was a blast.
It was an awesome experience, I learned too much and the networking was really interesting. The topics were mind blowing, specifically the ones with the metaverse.
Fantastic, definitely exceeded expectations overall. No major gripes, everything was taken care of as far as my needs/wants went, which allows for more time for networking and learning.
You're just one click away from achieving all of the above!
Limited tickets are still available
Already in Las Vegas? Visit one of our registration desks, located at:
The Mandalay Bay Check-in Desk (only if staying on-site)
The Shark Reef Entrance
The South Convention Center
All Shoptalk tickets provide an exclusive access to:
Mix, mingle, and network with 10,000+ of your industry peers
4 days of incredible content from the leading retailers and brands
More than 650 of the world's most innovative technology companies in our massive exhibit hall
Our Relax, Play and Work lounges
Our epic Beach Party and receptions
Nonstop food, beverages and snacks
...and plenty of magic and surprises!
Media
The ticket for sell-side analysts, podcasters and editorial media
FREE