Seeking insights? We have those in spades.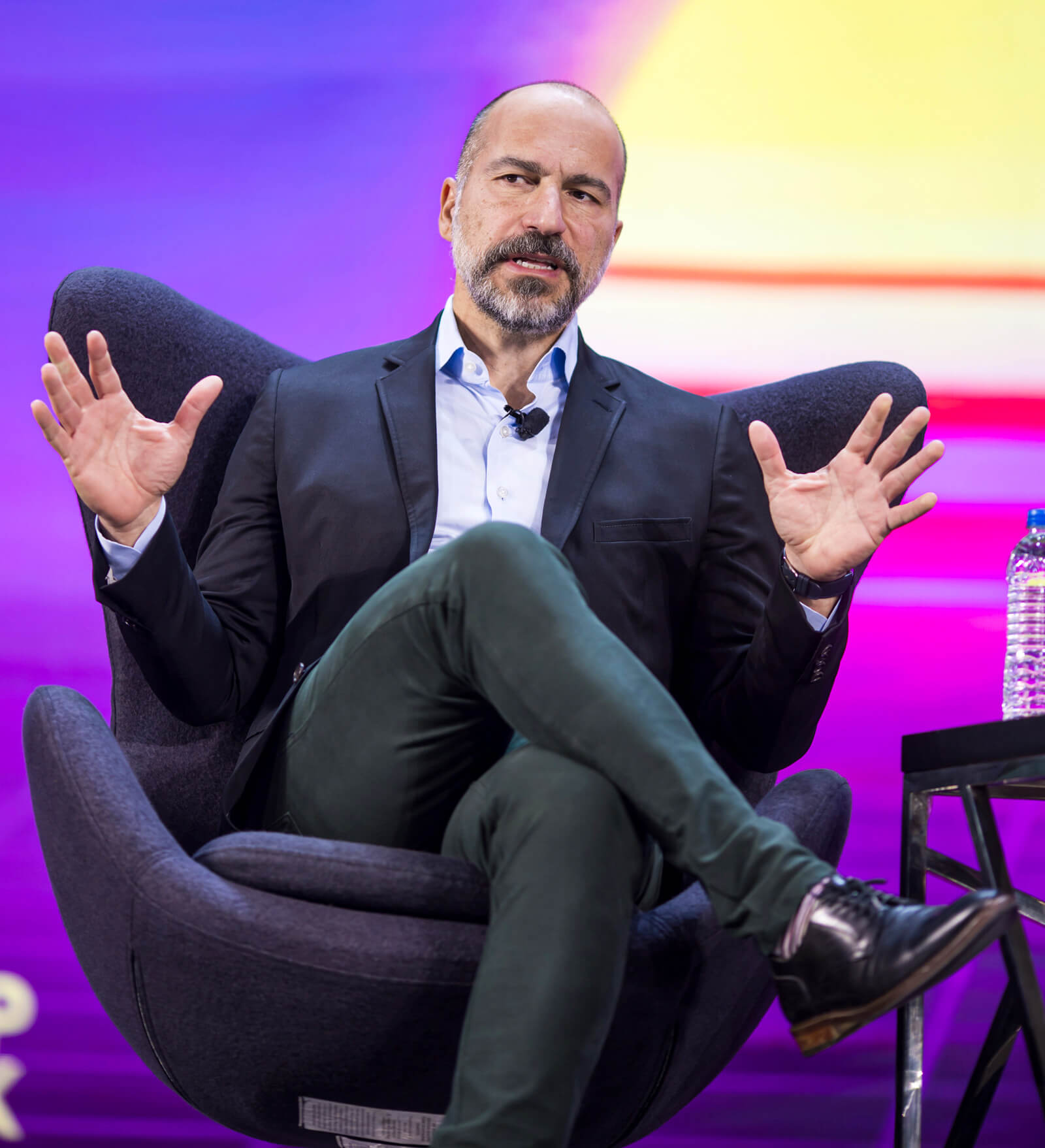 Be in the know. Shoptalk features unrivaled speakers and content.
Shoptalk delivers retail's greatest speaker lineup and agenda that leads the industry narrative with the biggest announcements, collaborations and ideas to change the game made on our stages.
And with retail's newest kids on the block battling to win $100,000 in funding in our Startup Pitch, you'll be sure to witness tomorrow's titans before they make the headlines.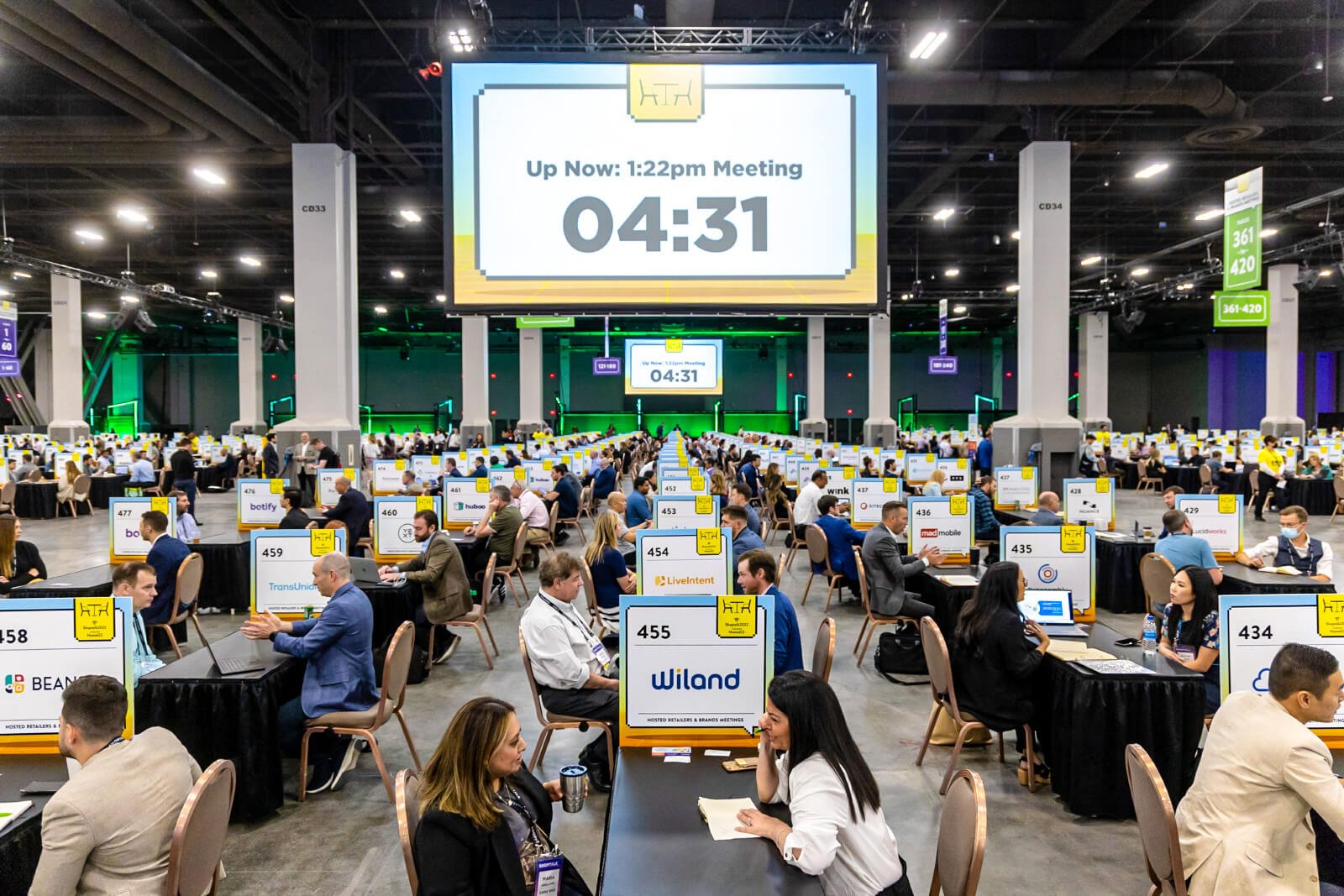 Introducing Meetup
Meetup at Shoptalk is the largest and most advanced meetings program to ever exist in retail. But thousands of retail innovators doesn't need to mean thousands of unsolicited meeting requests or AI gimmicks underdelivering expected valuable connections.
Taking the guesswork out of networking, removing the risk of wasted minutes and putting you 100% in control, Meetup democratizes the struggle to meet the right people and companies. With double opt-ins required before any introduction can take place, we ensure the person sitting across from you is someone you want to meet, and someone who wants to meet you.
So whether you're looking for a game-changing tech solution, to connect with a fellow retailer or brand, or hoping to hire or seeking investment, we'll ensure you are connected to the right people at the right time.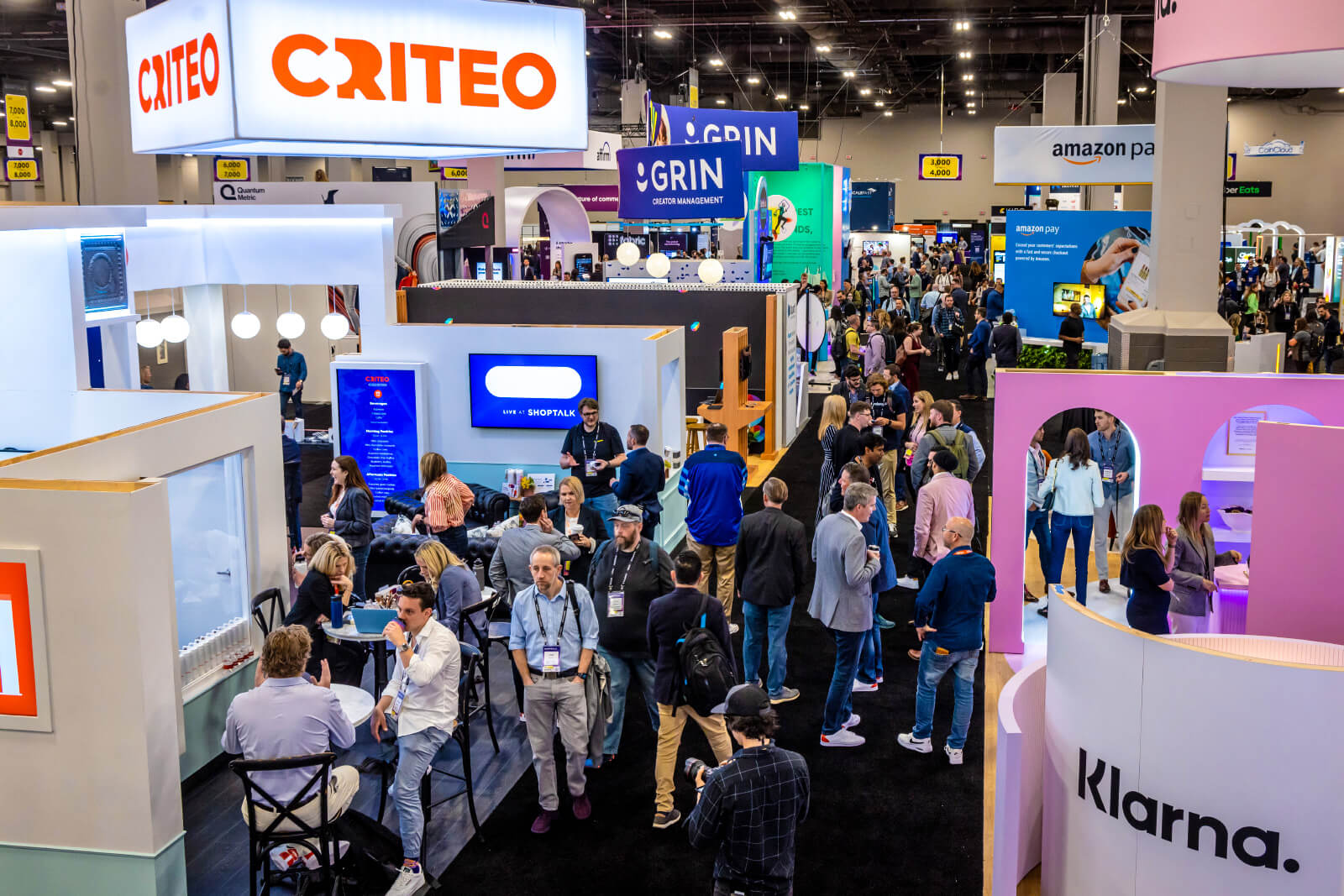 Explore the latest and greatest tech in our massive Exhibit Hall
Connect with your next game-changing partners! Hundreds of the most cutting-edge retail and consumer brand solution providers will be in our Exhibit Hall, showcasing the latest innovations to skyrocket your business.
Really enjoyed attending Shoptalk. I felt the calibre of the presentations were the best I've ever had. Also really appreciated the level of the folks who attended.
Overall, this was the best conference I've ever attended. The speakers were outstanding as was the attention to detail throughout. Also, the Flo Rida concert was an incredibly cool experience - the best concert I've ever attended!
Best Shoptalk I've attended yet. Great content, thoughtfully planned, fun entertainment. Well done!
You're just one click away from achieving all of the above!
Limited tickets are still available
Already in Las Vegas? Visit one of our registration desks, located at:
The Mandalay Bay Check-in Desk (only if staying on-site)
The Shark Reef Entrance
The South Convention Center
All Shoptalk tickets provide an exclusive access to:
Mix, mingle, and network with 10,000+ of your industry peers
4 days of incredible content from the leading retailers and brands
More than 650 of the world's most innovative technology companies in our massive exhibit hall
Our Relax, Play and Work lounges
Our epic Beach Party and receptions
Nonstop food, beverages and snacks
...and plenty of magic and surprises!
General Attendees
The ticket for anyone
$4,500
Save 0% off the standard attendee rate of $4,500
Early Stage Startups
The ticket for those who have raised less than $5M
$1,550
Save 0% off the standard early stage startup rate of $1,550
Growth Stage Startups
The ticket for those who have raised between $5M and $10M
$2,150
Save 0% off the standard growth stage startup rate of $2,150
Investors
$2,800
Save 0% off the standard investor rate of $2,800
Media
The ticket for sell-side analysts, podcasters and editorial media
FREE
Non-Profits
$1,550
Save 0% off the standard non-profit rate of $1,550
Don't see what you're looking for?